Greetings everyone!
It's June and our plans to settle have been dashed for now. We are once again delayed, and I can't wait anymore. I wanted to be in a place where I'm relaxed and where I feel like I can achieve anything. But I'm not at that place right now and I can't allow that immobilizes me any longer. 
I need to be more disciplined in the way that I eat and exercise. I have to really FORCE myself to go to the gym at times that I don't want to. I thought back to the times when I was a gym rat and no matter what time of day it was, I was getting my time in.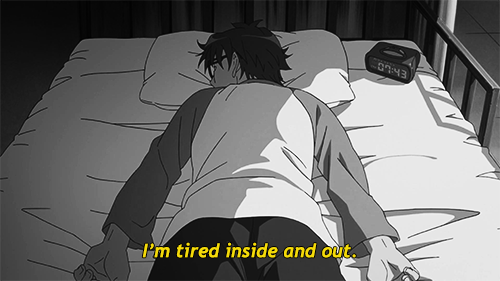 Now if I get home at night, even though the gym closes at 12 am, I don't want to go. The most enjoyable times that I feel motivated to go are 12 pm – 1 pm and that's impossible. The times I work are from 8:30 to 5 pm. I have to find time after work. Every so often I don't go because Star and I are tired from the day but that shouldn't be my excuse. Drink a pre-workout and get going!
I enjoy the ones from Amino Energy. They are delicious, and they don't hurt Star's stomach. Sometime this week I will go and get a tub. My goal is to go every day. My minimum is 3 days a week. I will place my concentration on strength training. I always fall back on cardio once I don't go for a while. 
I need to find a good workout I can follow. If you have any suggestions let me know. Thank you so much for reading this post. Remember to stay healthy and have a great day!